Event Photography by Daniel Rogall. 
2593 Half Moon Bay, Ottawa, Ontario
613-769-3162
Dan is a graduate of a 3 year design and photography program from St. Lawrence College in Kingston, Ontario, 1979. Photography has been a big part of his life, he has been shooting since age 7. Dan is a professional commercial photographer specializing in product, portraiture, and events. Dan is a published photographer and has won a number of photography competitions.
Dan owns all his own high-end digital gear, plus a full supplement of lighting and backdrops as needed. A client need not provide anything in order for Dan to do his work. He can work in virtually any setting and is very comfortable working with people. He routinely shoots lectures, seminars and special events for private, and corporate clients as is demonstrated by the photos below.
Processing of images can occur on site, files are uploaded to online pages for client perusal. On site slideshows are possible and can be quickly created. Final image files are handled individually and are usually cropped and corrected before client review.
It is with great pleasure to provide an estimate for the AFOA Canada Event Photography for the 2018, 2019 and 2020 National Conferences. Please
CLICK HERE
 to review the estimate for photography. Please note that the pricing in this estimate holds for all three years.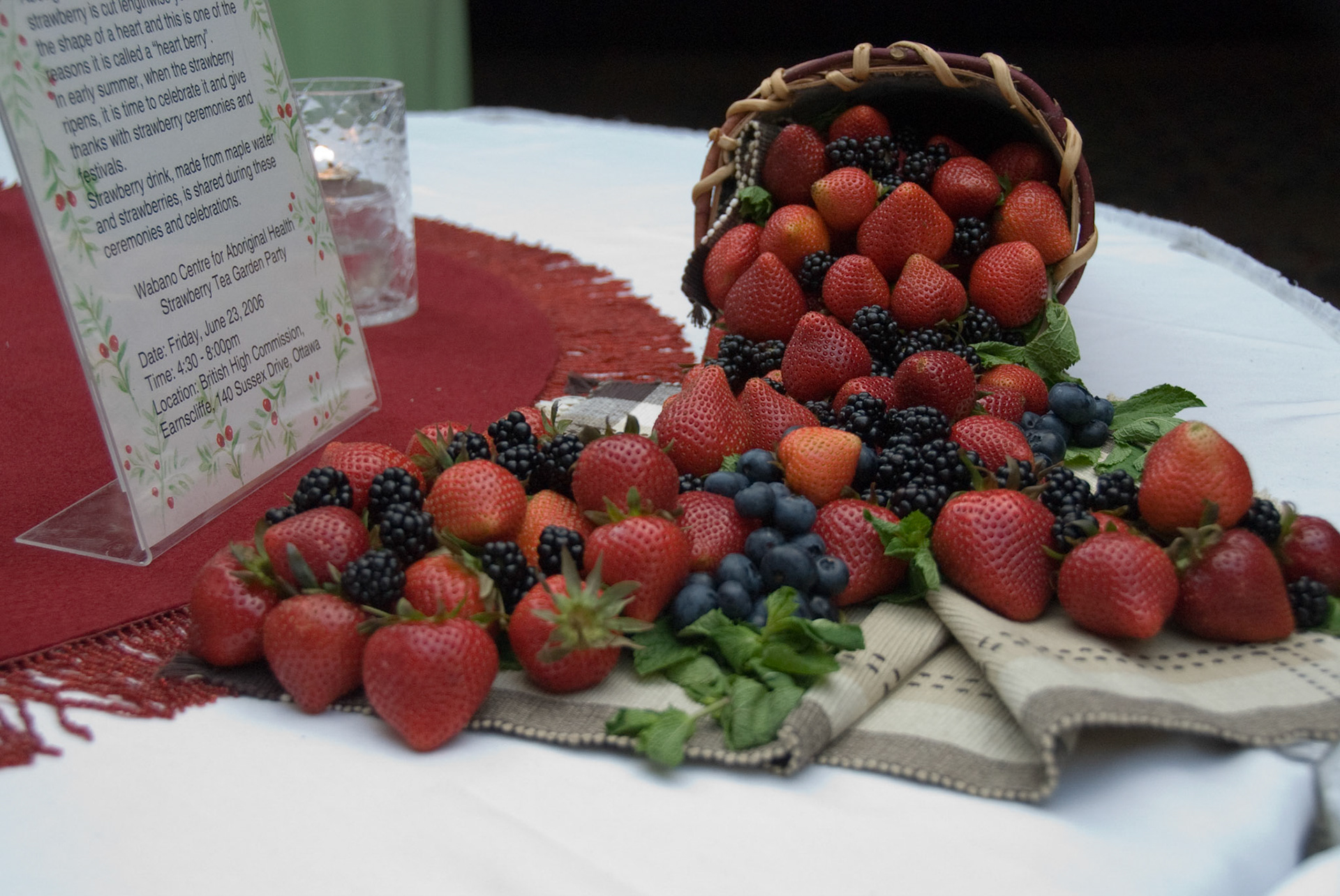 Ottawa Ferrari Festival - Charity Event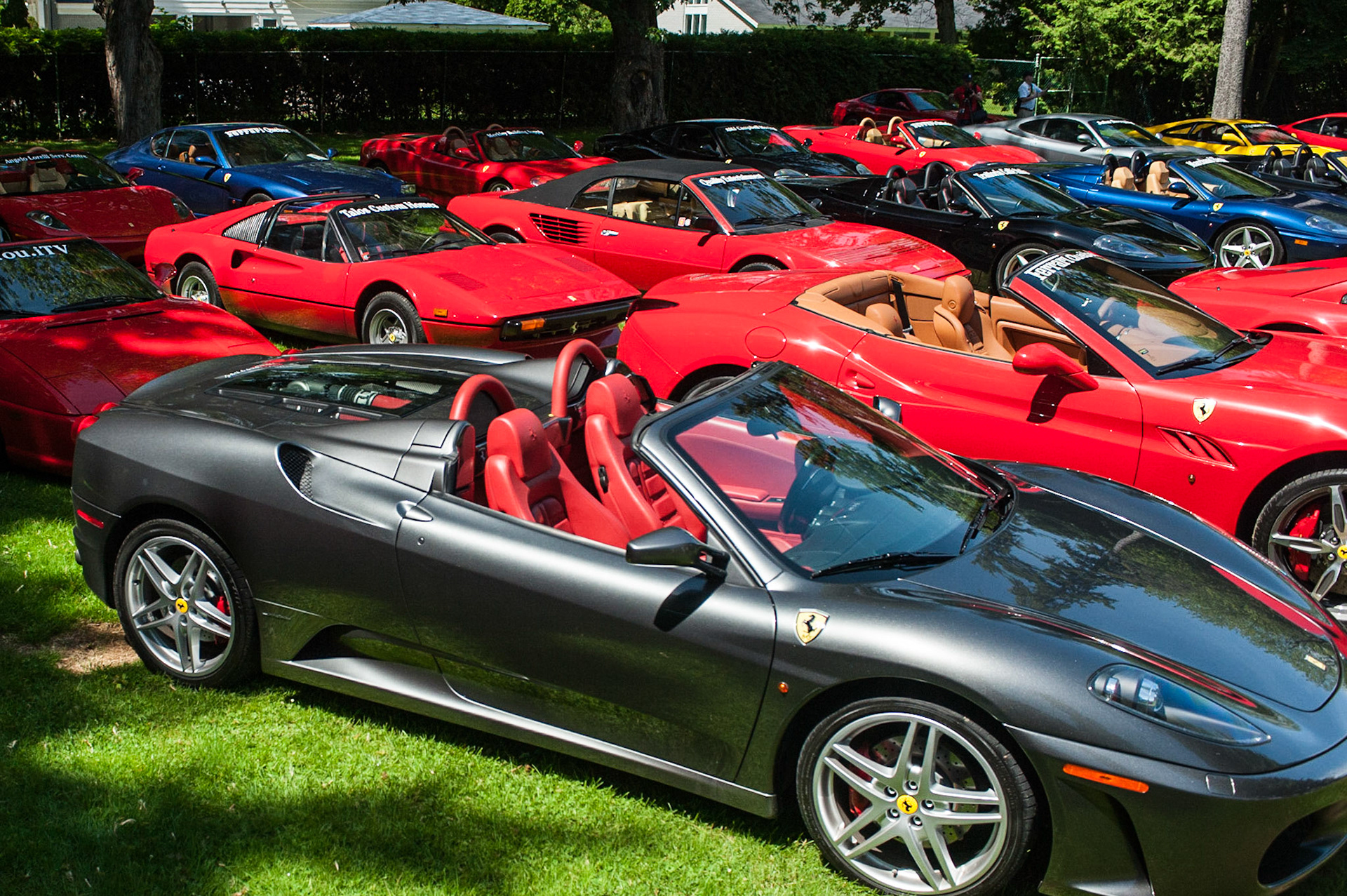 CADTH Symposium Executive Portraits - on site photography
CADTH Lecture Series 2014 – 2018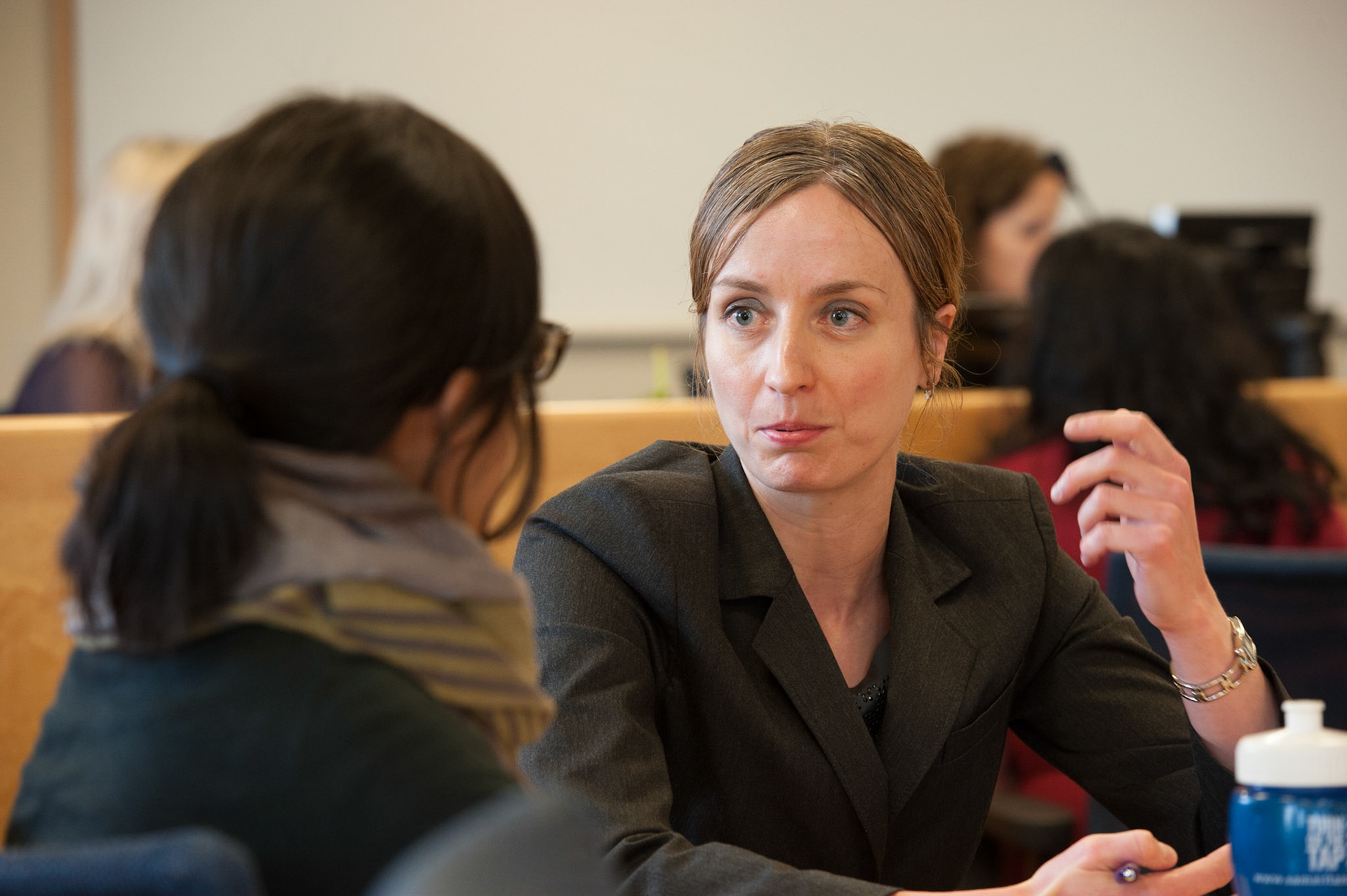 Canadian Food Inspection Agency President Awards Gala
Sons of Carpinetto Valentines Gala - shaved heads for breast cancer.